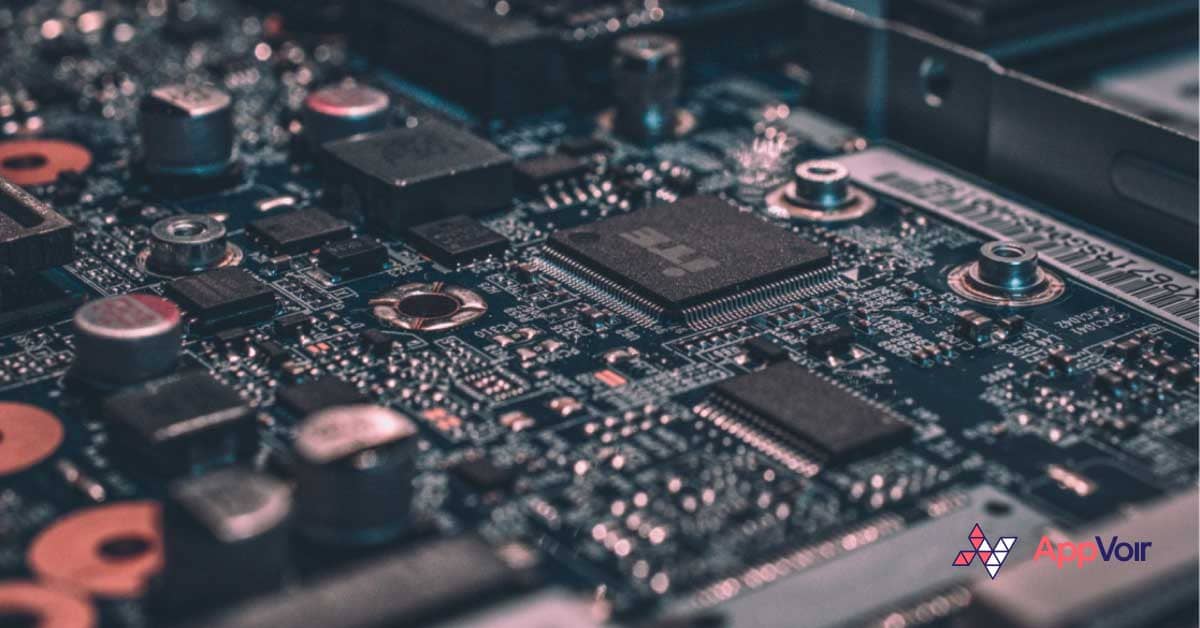 Whenever someone talks about profitable business opportunities, you wouldn't easily think about the mobile app for parent assistance. But Wachanga still manages to attract investors and customers all the while keeping the global leaders on their toes.
Wachanga increased its size almost 185 times over within a short span of three years — from 7500 to 1.4 million active users per month. That's mammoth for any medium scale business.
Building a Complete Product Ecosystem.
Before becoming an all-encompassing ecosystem of digital parental assistance, Wachanga started small. The baby steps they took then paved way for their learnings and their eventual interconnected product ecosystem.
Wachanga released their very first app in 2013 by the name of "Early Childhood Development." To promote this app and generate the leads for it, they further created a satellite application. This satellite was Babycare, an infant care digital assistance application. Interestingly, Babycare ended up gaining considerable traction and became a flagship product in Wachanga's ecosystem.
After Babycare shot of, Wachanga again created a "satellite of a satellite," releasing an pregnancy assistance application. It was an great business decision as audience size, traffic, and attention are all greater in the initial stage of parenting.
And just like that, that company expanded their product lineup to 8 fully functioning applications and positioned itself as "family development assistant."
 And thus an ecosystem of interconnected products for the mobile app for parent assistance was designed for long-term use.
Linking the audience through connected themes is the only way to build the audience in a limited niche, and that's exactly what Wachanga did.
their pregnancy app was augmented with a contraction timer, meaning that their prime keyword "pregnancy calendar" was integrated with the powerful keyword "contraction timer." This will attract users who only need a contraction timer for one or two days. After which they'll move on to the newborn care application.
FOCUSING ON ACTUAL NEEDS, NOT INVENTED ONES.
A unique quality of the Wachanga is that the use cases these products center around are not hypothetical, but the actual user needs. They studied their market first and then went ahead with product development and created a product-specific feature.
The team at Wachanga drew insights from their own experiences, Nearly all the team members have children, so the real needs of parents were easy to find in their own families. These needs were then verified by a deeper market research,by polling the target audience and by other means.
Wachanga already has nearly 4,000 activities designed to aid a well-rounded development of child up to age of 8. Interestingly, the response related to various holiday based tasks is also provided by Wachanga. For example, during COVID-19 pandemic Wachanga created a task module that helped teaching adults on how to get along with their children while sharing a space 24/7, keeping their calm and keeping things fun for all. A separate picture module designed for children helped explain to the child why the COVID has caused sudden shift in our day to day lives.
GLOBAL GROWTH MODEL: COVERING AS MANY MARKETS AS POSSIBLE
We've already established that expanding the audience is the only way to succeed in a narrow niche. Besides creating product lines and including related themes, penetrating foreign markets is a major means of increasing customer size. Multiple markets in the world lack serious good products: you just have to watch for your opportunity and swoop in with a needed solution.
More than half of Wachanga's apps are in dozens of languages. The period calendar Clover is available in 52 languages, Babycare in 33, Pregnancy in 26, and Water Tracker in 23.
The pregnancy app is among the top 100 in 84 countries. And as high as in Top 10  in countries such as Portugal, Belgium, Ireland, Israel, and Austria. Due to intense dynamic ratings that change daily, Wachanga has to compete against pharmaceutical services with deep pockets.
In more ways than one, translation of their products into other languages played a integral part in Wachanga's international growth. Even when their traction was as low as 110 downloads per day, they still decided to localize their products into doezens of language, and this step was precursor for the growth of company.
For some, translating an app into 50 languages might be an needless extravegence. But this decision has proven itself to be economically sound : Wachanga has recouped their localization efforts within no time and has made profits within very short span of time. Would you bother to localize your product for a specific region say Indonesia ? And yet, all thanks to their 260 million strong population, this developing country has generated enough paying users for Wachanga to make the profit within first 6 months of operation.
And developing the application from scratch is far more expensive than localizing the existing one. This proves that localization is a relatively inexpensive way of rebranding the product for a specific market and obtaining far more paying users with an alien-feeling product.
Link the evolution of your product with feedback and user retention.
In December 2018, Wachanga had around 5,000 installs per day and 280 thousand monthly active users (MAU).
By April 2020 it had over 20 thousand installs per day and 1.4 million MAUs. In simple terms, high user retention is because the tech team has its tap into their active users and takes their feedback and suggestions very seriously. And builds their product according to the feedback here customer development (custdev for short) is helpful.
Custdev happens when a company communicates with their consumers in order to determine their actual needs.
Even after becoming a successful unicorn, Team Wachanga didn't cease their custdev efforts. In fact, it's role become a more prominent routine.
The company makes has a rule to always answer reviews, and more often than not  an email turns into a simplified custdev intel. The team routinely engages with their users who show an interest in the product. This valuable insight and replenishes the list of hypotheses and helps company to keep their product robust.
CONCLUSION
Wachanga's success as a mobile app for parent assistance is a success for all the start-ups that have an ultra-refined niche, for businesses who want to reach out to a particular demographic had to branch out their reach into related fields and tapping the people that are associated to nearby niches. Only after talking to people and gaining enough market intel. A right product-market fit could be found.
This goes on to show that there is no dearth of people who wouldn't adopt a well made, highly connected, and value providing solution. Especially from a team that value their customers and is grounded in it's operations