WHO WE ARE
Empowering Businesses digitally through our Mobile App Development Process.
AppVoir's Mobile App Development process focuses on providing cutting edge digital solutions that strengthen your enterprise technical infrastructure and help you lead in your business domain.
10
Countries
Delivered solutions to more then 10 countries across the globe.
8600
Users
The solutions are being used by businesses to onboard millions of users to use their services.
Mission
We started with a motto in our minds to serve end to end IT solutions. AppVoir runs on the maxim of helping enterprises gain the utmost scalability and flexibility in their internal and external processes to grow.
Vision
We believe technology sits at the core of innovation, and business needs global attention to reach their full potential. For that, we make sure that every enterprise has the power to emerge as a leader irrespective of their business size, challenges, and industry-specific needs.
Values
We provide value for money solutions that support your enterprise, we make sure you can get exactly what you want and we go beyond our limits to provide you something that surpasses your imagination. We partner your enterprise and thus stand in thick and thin with you.
Flow Of Work
Full Cycle Product Development Company
Requirement Analysis
The requirement Specification document is created which serves the purpose of guideline for the next phase of the model.
Solution Validation and Prototype
Validation that ensures that the solution is aligned with stakeholder goals with solution validation assessment that determines whether the solution is able to meet the business need at an acceptable level of quality.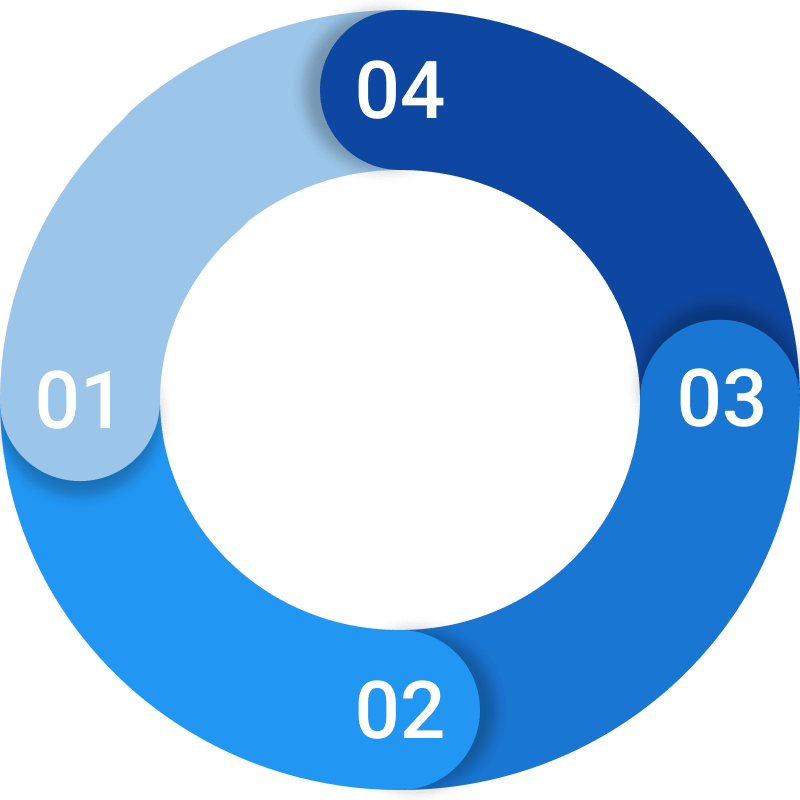 Testing and Deployment
We execute deployment checklist and adopt continous integration, continous delivery(CI/CD) with standard operation environment and configuration management tools.
Product Development
Product management is the cornerstone of our Mobile App development process. Driven by innovation, we strive to create a unique product with cutting-edge design and technology
COMPANY HISTORY
We Design and Develop the leading Hyper-Local Service Mobile Applications
Founded in 2019, AppVoir is a web and mobile app development company. Our Mobile App Development Process emphasizes delivering high-end technology-driven solutions that strengthen the technical infrastructure of your enterprise and enable you to lead in your business domain and to provide you development, designing, and branding solutions. We render you advance technology solutions such as iOS and Android App Development, on-demand Solutions, IoT Development, Wearable Development, Software Product development, AI and ML integrations and much more.
Customers Growing Their Business Across The Globe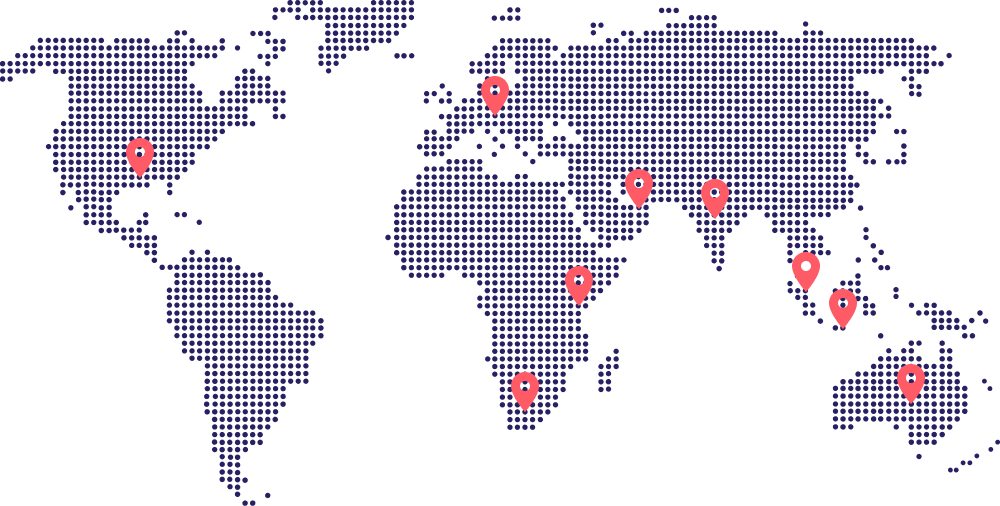 10+ Industries
Industry Neutral Solutions
89M+ Users
Recreate Digital Experience
Our Clients
People We Have Worked With
Company News Our Latest

Article &

Tips For You
Ready to Work With Us?
Get In Touch To Know The True Potential Of Your Business
Start Growing With Appvoir Today
New Age Digital Product Development